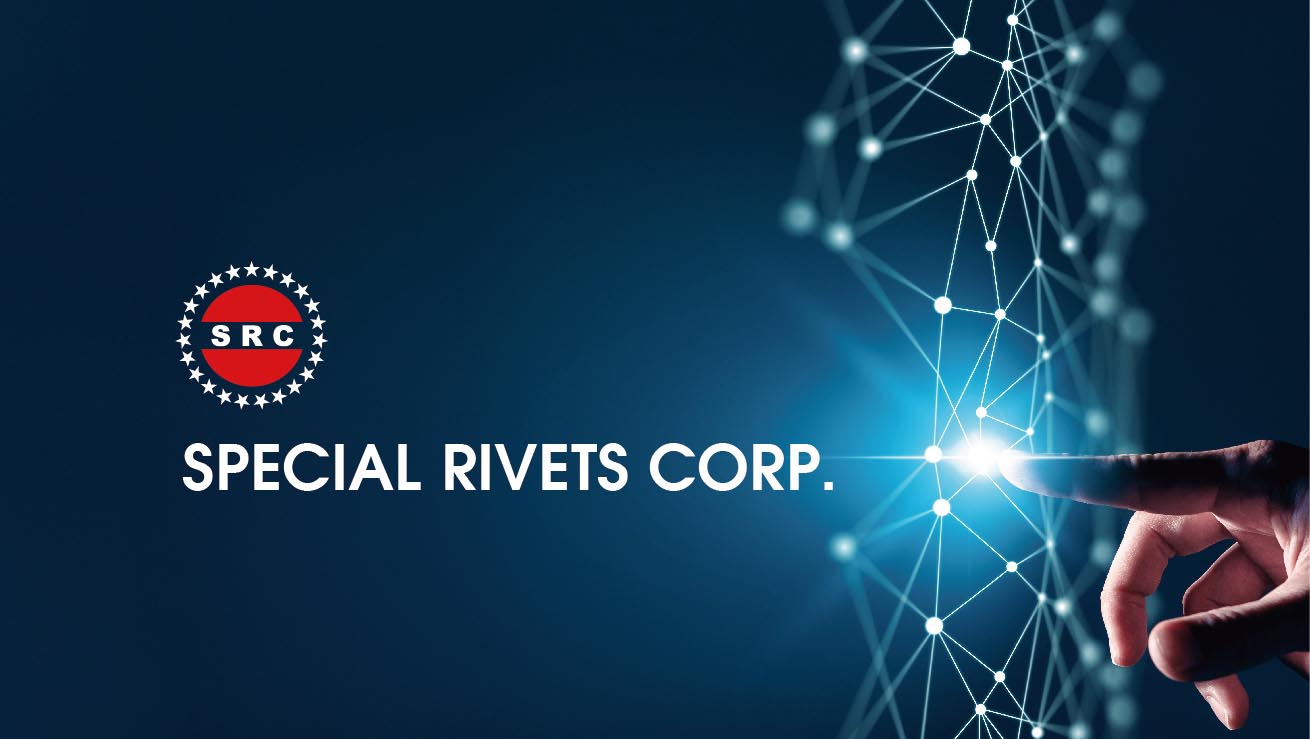 About.
∨
Excellent Quality & Reasonable Price
Products.
The promise to our customers is quality assurance which is the key for an everlasting enterprise.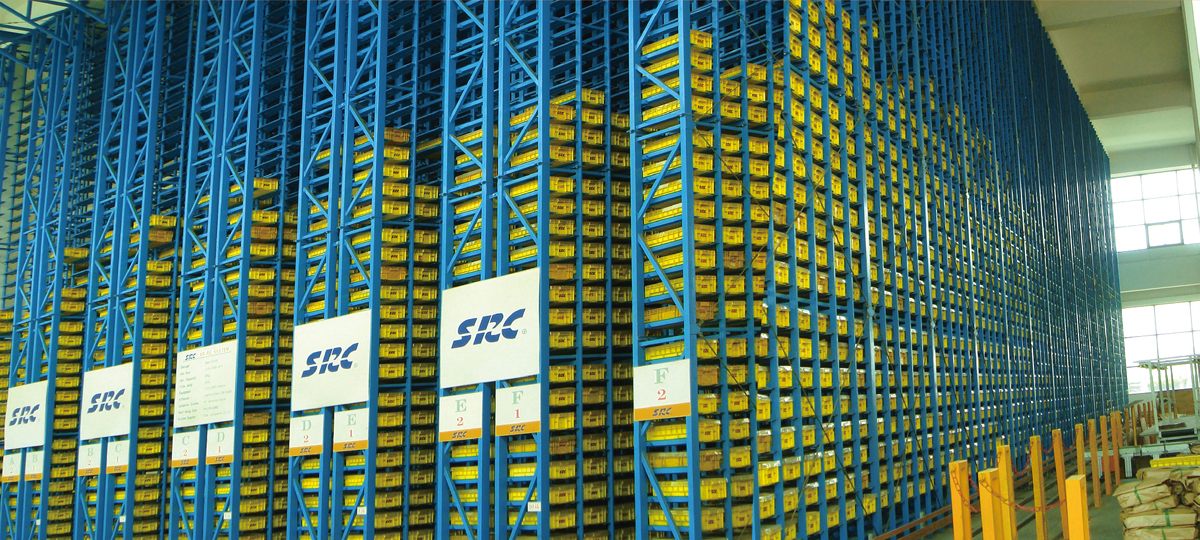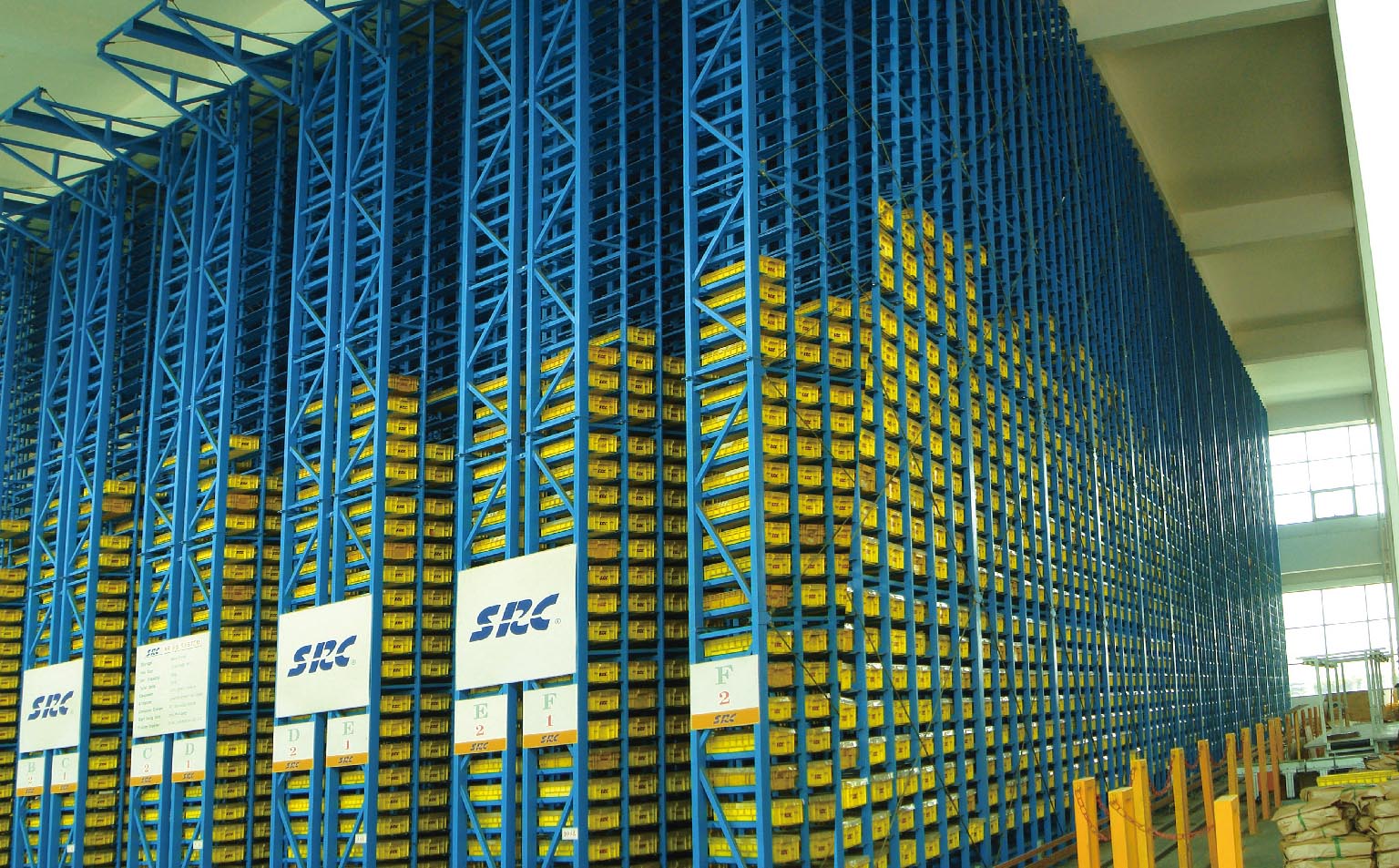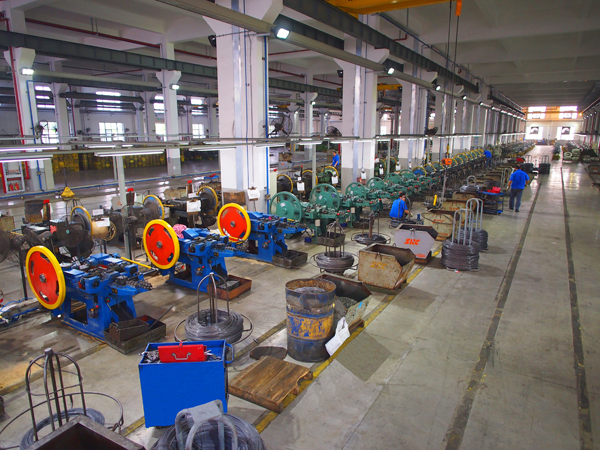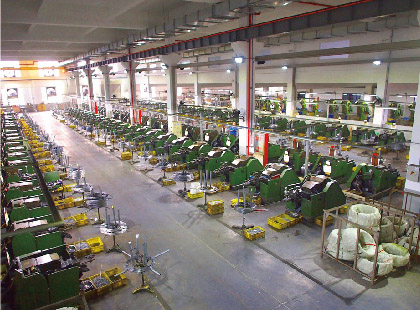 Special Rivets Corp. was established in 1983. We can supply blind rivets that meet DIN 7337, IFI and ISO standards and high-quality riveters.
∨
COPYRIGHT® SPECIAL RIVETS CORP.
TEL: +886-4-24623555
FAX: +886-4-24621777
Designed by Fastener World Inc.